Benefits of renting your stall mat from us
Our light weight (7/8" thick) interlocking stall mats provides your show horse with unrivalled protection and comfort: "cushioning your equine investment". For example when getting up and down there is protection for their hocks and provides a "shock" absorber when standing.
Our mats have been customized to fit the unique stall size at OKC & Tulsa, thus reducing shavings expense and insuring equine soundness from the stress of living on asphalt while being asked to perform at their highest level.
Stall mats generally promote better animal health. Since weather can be extremely variable (hot or cold) the mat's R-50 insulation value is 5-10 times higher than shavings.
Thanks to their specific resilience and surface design, each mat absorbs and distributes the horse's weight over a large surface. They also help keep your horses in good health by providing them comfortable and safe footing to ease undue strain on their ligaments, tendons and joints.
Each mat has interlocking tabs that fit and hold tightly with each other to prevent slippage in stall.
Each mat has a textured surface that is resistant to urine and bacterial growth. The mats will be cleaned and disinfected after each use.
Your feet get sore walking on asphalt. Why wouldn't your horses feet?
Rest is required for peak athletic performance. Allow your horse a cushioned environment to rest so they can perform at their peak.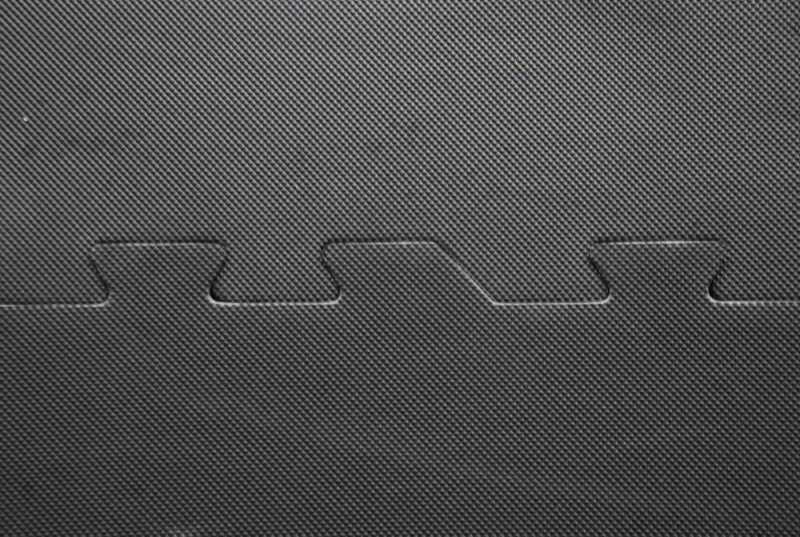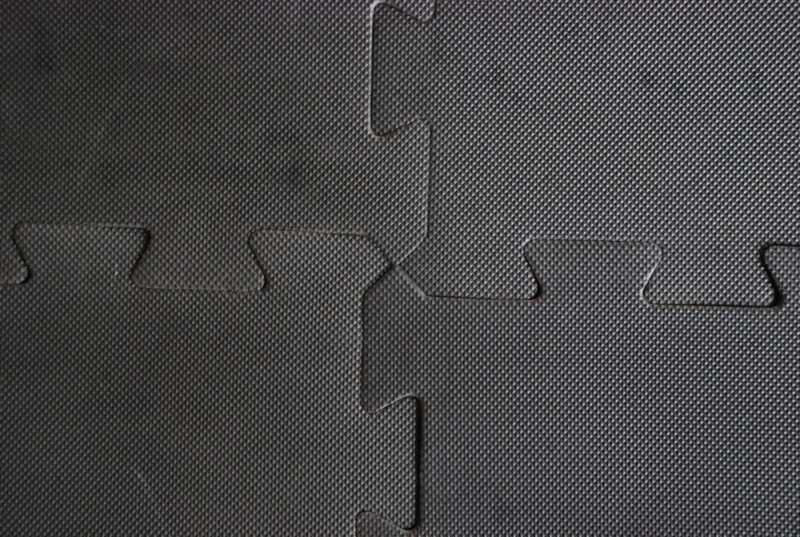 Place your order now to ensure your horse has the competitive edge at your next event